" Men and Violence"
A journey towards an integral man
A theatre show "Wolf-Wolf cub",
a theatre workshop ,a book,
and a docu-film "Where you are, who you are, being someone else."
" I feel like I've been preparing my whole life to do this project, and that's a very good feeling; it gives me a deep sense of continuing one step at he time, occasionally taking pieces away, occasionally adding new ones"
(Tapani Mononen)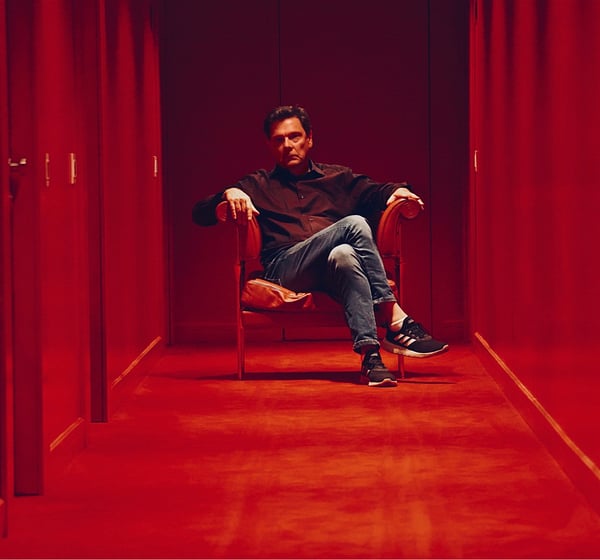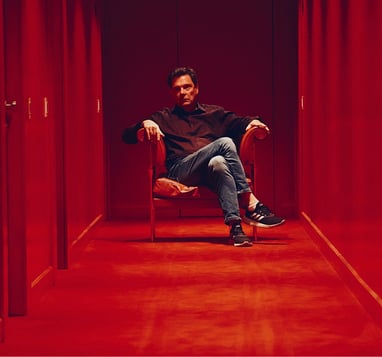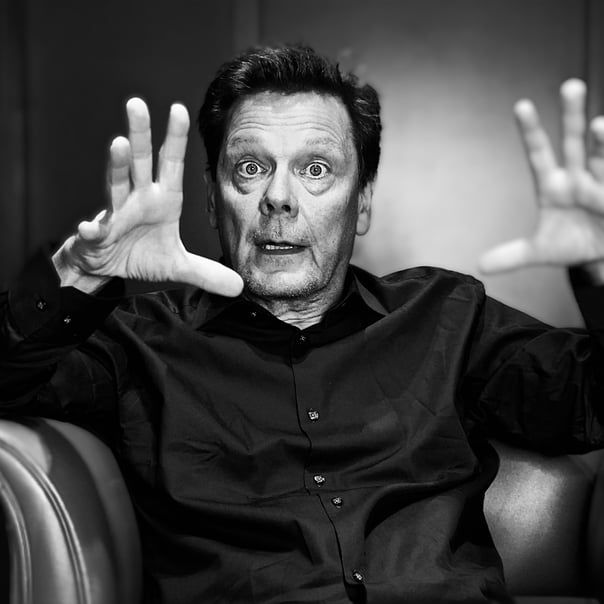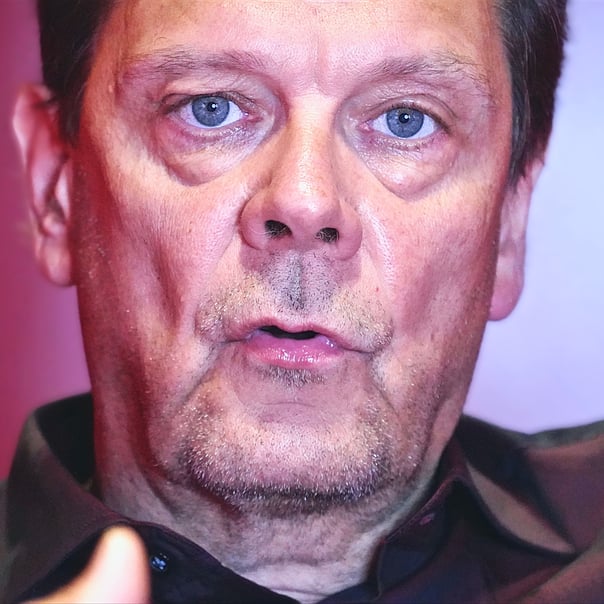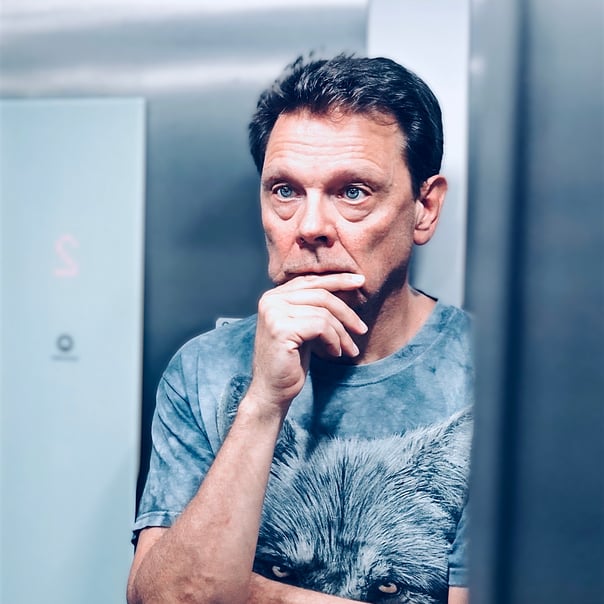 THEPROJECT
Violence is the theme of my life having personally experienced sexual abuse in childhood.
After a lot of work on myself I began to think that male violence is a problem that needs to be solved by men. And as a man I want to do my part.

Tapani Mononen, actor, director, author and creator of the project.
Of Finnish origin, he lives and works in Italy since 23 years. He has always combined the personal with creativity: taking as a starting point personal stories and transforming them into the art of theater.
THE AIM
The aim of the project is not to make a complaint but to bring greater awareness and understanding of why we use violence or abuse power; it is also to bring light to the effects, so many times devastating, that violence brings to those who suffer it and those who create it. My goal is to give support to men, especially to those who have suffered sexual violence like me, and like me, also to men who have acted violently and who want to face themselves in front of the mirror. The first step will be to cross this mirror with your own body and mind.

THEATRE SHOW "Wolf-Wolf cub" (SusiHukka)
The show, written by Tapani Mononen, will debut in Finland in his home country at the end of 2021/beginning of 2022, and then in the fall of 2022 I will arrive in Italy.
The reason for presenting the show first in Finland lies in the fact that his story began right there.
The dramaturgy deals with childhood sexual abuse, specifically male-on male abuse.
A story of encounter/clash of two men: victim and perpetrator. At the beginning neither one nor the other "remembers" the past that binds them. But slowly the truth comes to the surface until they come to terms with their past.
The story is not only an artistic invention, but is based on a personal experience
The realization in Finland has already found support from two theater experts and a therapist specilaizing in sexual violence against men.

THEATRE WORKSHOP "Men and Violence"
It will be realized in Italy starting from Friuli Venezia Giulia (Autumn 2021) and will arrive in Finland (2022) and will be led by the actor and director Tapani Mononen
The project is aimed at a group of men (6-8 men) who in some way have had an experience of violence: in acted, witnessed and / or suffered form. Or simply men who want to get involved to address this theme.
The starting point is ourselves; how we perceive violence, how we live it, how we have experienced it.
So we collect material from our experience and then expand the study through theatrical texts, interviews, experiences that we know. In this way we look inside ourselves.
The study of the workshop is linked to the research on the use and abuse of power, a theme closely related to violence: how we use it, how we suffer it; when we use it to build relationships or when we abuse it for selfishness.
DOCU-FILM "Where you are, who you are, being someone else"
The docu-film directed by MAM will be shot both in Italy and Finland. It collects the inner and outer journey of Tapani Mononen through his past life to the present for a different future.
A journey towards a man of integrity, going through all the stages of the project.
The artistic direction and the direction of the docu-film are by the director Marco Arturo Messina (aka MAM).
Marco Arturo Messina is director, creative director, producer, screenwriter, photographer and war photojournalist, writer. Since 2016 he is UNESCO Ambassador and Testimonial of Peace for the UNESCO Club of Udine.
He has received mentions and awards in Film, Theatre, Music and Dance Festivals for his eclectic and visionary work and for his participations as artistic director in museum video installations in Italy and abroad.
His mission is to invent, create, communicate empathy, make choices, give new meanings, inform to create external relevance and social utility.

Vimeo Channel: https://vimeo.com/marcoarturomessina
Instagram Channel MAM: https://www.instagram.com/mamsette

" I think we need to think a lot about the word "innocence", a key word for a door of enormous importance, and until we pierce it into its depths, I don't think we can clearly tie it to knowledge and its power. First, however we must clean the lens of our hearts to see the state of our souls, which however is very often too dirty to know that the latter exists."

MAM

"When your life starts to have a deeper meaning, when you feel that you have a purpose in life, everything changes, every step of yours acquires a different weight."
For me it happened like this when I started thinking about this project. Everything started during the lockdown of March/April 2020, when this "forced stop" made me reflect on my life and everything I had done until then.At the end of April 2020 I took the first steps and I haven't stopped since; I don't plan to stop until all this is accomplished. Sometimes I take little steps and sometimes I take big steps. There are and will be days when I feel so much strength and enthusiasm, and there are and will be days when i feel desperate and without the will to move forward. But it's okay, it's part of my process. And who knows, maybe yours too."

Tapani Mononen